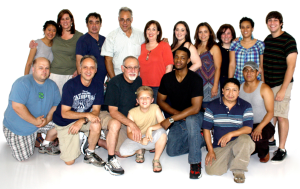 Linden New Jersey Auction House Time and Again Galleries serves the New York Tri-State Area for the last twenty-five years and for the last five years become an international service. We deal with antiques, decorative arts, jewelry, rugs, and even automobiles and homes. We see more than 15,000 items pass through our auction house every year – we are truly a "supermarket" Antique Store. Feel free to call us at 908-862-0200 with any questions. We look forward to working with you.
Auction House, Linden NJ
Antique Store, Linden NJ
Our Auction House Linden NJ Services
Auction House
Antique Store
Antiques
Decorative Arts
Jewelry
Rugs
Antique Automobiles
Antique Homes
Auction
Buyouts
Cleanouts
Appraisals
Our Auction House Linden NJ Review Sites
New York Tri-State Area, Linden, Staten Island, New York City, Brooklyn, Elizabeth New Jersey, Linden New Jersey, Bayonne New Jersey and many more.